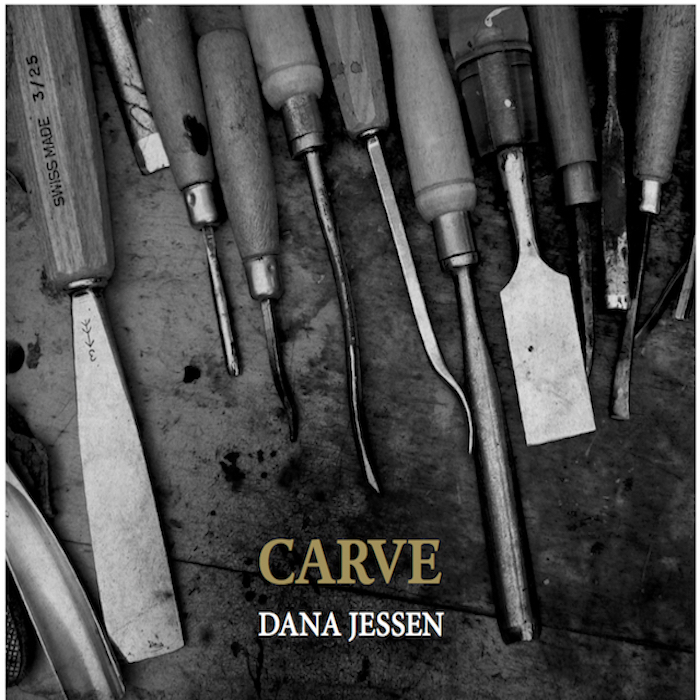 Debut solo album featuring premiere recordings of works for bassoon and electronics by Paula Matthusen, Sam Pluta, Peter V. Swendsen, and Kyle Bruckmann.

"Hers is an expressive presence with a warm tone and a refined vibrato, both of which preserve a humanistic heart in the midst of technological embellishment...In the end, it's Jessen's appealing musical personality that animates this outstanding collection of work." - Avant Music News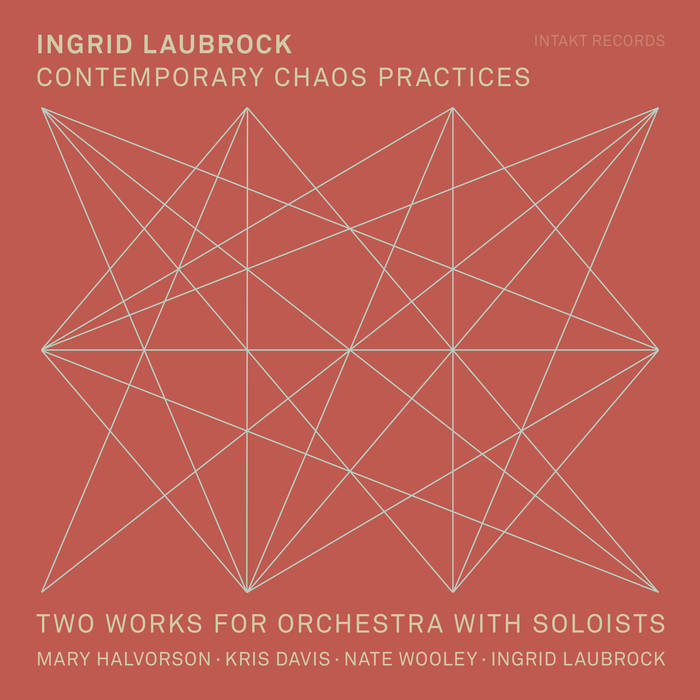 Ingrid Laubrock's Contemporary Chaos Practices (2018) on Intakt Records

Recording of Ingrid Laubrock's two works, Contemporary Chaos Practices and Vogelfrei. Ingrid's many reviews can be found HERE. Additionally, Vogelfrei was included in the NY Times Best 25 Classical Tracks of 2018.
Recording of Steven Kemper's In Illo Tempore for saxophone, bassoon, AMI: Automated Monochord Instrument, and CARI: Cylindrical Aerophone Robotic Instrument.

Gramophone Review can be found HERE.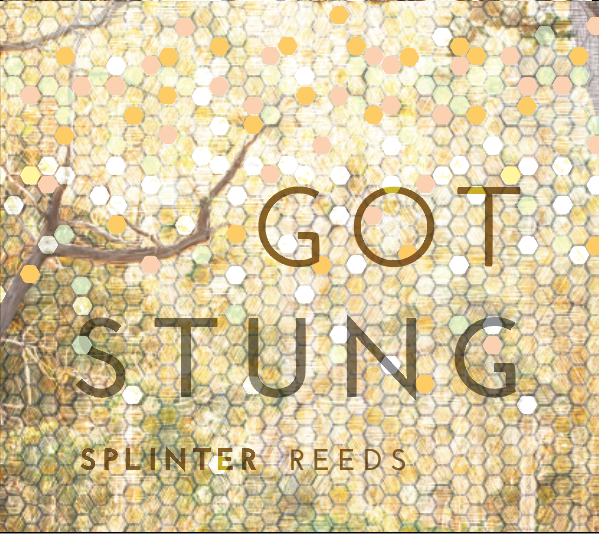 Debut album from Splinter Reeds featuring new music by Marc Mellits, Ryan Brown, Ned McGowan, Erik DeLuca, Kyle Bruckmann and Jordan Glenn.
"With this release of six new and recent works, Splinter Reeds, a quintet from the San Francisco Bay area, reveals the richness of color inherent in a small, all-reed ensemble." - Avant Music News
Recording of Michael Gordon's Rushes, an hour-long piece for seven bassoons.

"These bassoonists make absolute light of the formidable challenges of technique, ensemble, and pitch that this music presents. They somehow achieve a luminous, unified glow that would not be possible with lesser forces or lesser players." - Q2 Music Album of the Week Review
Recording of Peter V. Swendsen's Northern Circles for bassoon, saxophone and electronics.

"The music's greatest strength here is, well, its musicality. The field recordings and electronics are balanced powerfully with traditional musical elements – harmonic movement, fragmented folk figures, sounds of wind and water that coalesce into hypnotic stretches of rhythmic regularity." - Q2 Music Album of the Week Review
Music by Bach, Ter Doest, Ravel, Reich, Strauss, Vleggar and Wagner arranged for 12 Reed Instruments.

"CalefaXL juggles with notes, and keeps these in the air in a grand manner."- De Volkskrant

"As CalefaXL, the twelve reed players shone...with new compositions and inventive arrangements."- Lonneke Regter
Improvisations with Meinrad Kneer, Mark Alban Lotz, Jodi Gilbert, Alfredo Genovesi, Guillaume Heurtebize, Mary Oliver, Yedo Gibson, Felicity Provan, Joost Buis, Koenraad Ecker and Maraatsj ten Hoorn.
Several reviews linked HERE.
Recording of I Diet On Cod perforomed by the Retake Iowa Ensemble.

"The five pieces included were written over the span of the last decade, ranging from a piano solo to horn-heavy tentet, but despite the span of time over which they were composed, they show a strong and coherent voice, coming together something like a suite rich with Schoenberg-ian swells and instrumental tensions." - All About Jazz
Music of Dan Blake, Taylor Ho Bynum, & Ingrid Laubrock: Agora, Questions of Transfiguration, Vogelfrei (2016) on Tri-Centric

Live recording of original compositions by Taylor Ho Bynum and Ingrid Laubrock with the Tri-Centric Orchestra, conducted by Taylor Ho Bynum.